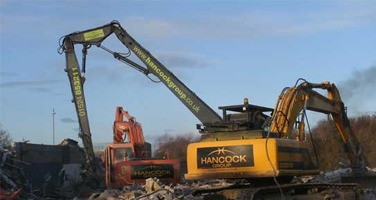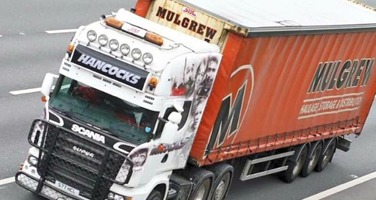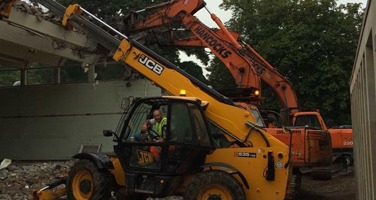 Our waste water disposal service allows those that do not have access to sewage mains to have their waste water tank emptied as regularly as they would like. This is particularly useful for holiday homes and caravans where it is very common to not have a main sewage system. We operate our business 24 hours a day, so we are on call for whenever you need us.
We believe that our customers should be the number one priority and we strive to make this possible. We come will come and empty your waste water from all properties, whether this is domestic or commercial. We will also compile all legal documents and paperwork so that you are safe in he knowledge that we are disposing of your waste water responsibly. All of our waste water that we collect goes to our local United Utilities recycling point.
It is important to ensure that your waste water tanks are emptied regularly to keep them working as they should and organizing us to come and do this could not be easier. To find out more about the service that we offer our customers or to book an appointment, please do not hesitate to get in touch.
All you need to do is visit the contact page of our website and a member of our team will be in touch as soon as possible. Alternatively, you can telephone us directly and speak to a member of our team who will be more than happy to assist you. We look forward to hearing from you.
Contact Details
Tel: 01524 853211
Email: jim@hancockgroup.co.uk
Hancock Group,
Oxcliffe Hall Farm,
Lancaster Road,
Morecambe,
LA3 3ER
© COPYRIGHT 2020 - HANCOCK GROUP - ALL RIGHTS RESERVED.