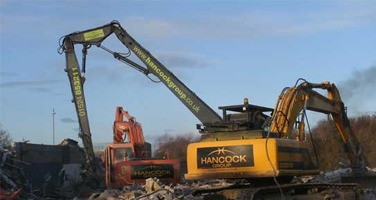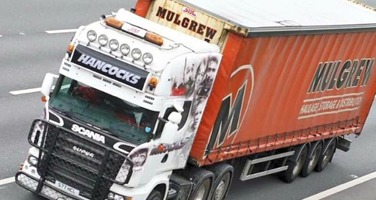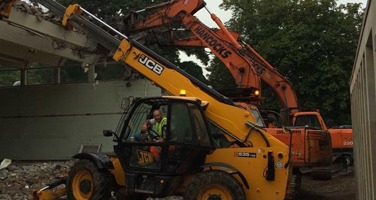 Hancock's run a fleet of modern articulated wagons providing a range of haulage services throughout UK and Ireland. We are conveniently situated for Heysham Port. We can accommodate Abnormal Loads, Container Loads, Full Loads, Heavy Loads, Part Loads, Wide Loads.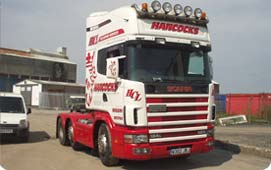 Contact Details
Tel: 01524 853211
Email: jim@hancockgroup.co.uk
Hancock Group,
Oxcliffe Hall Farm,
Lancaster Road,
Morecambe,
LA3 3ER
© COPYRIGHT 2020 - HANCOCK GROUP - ALL RIGHTS RESERVED.