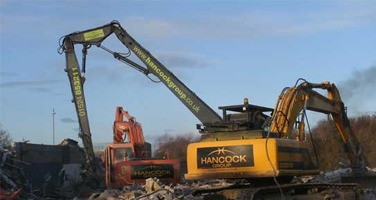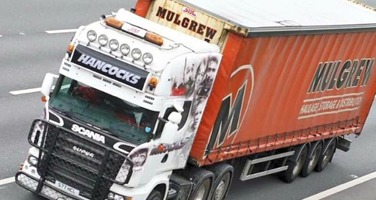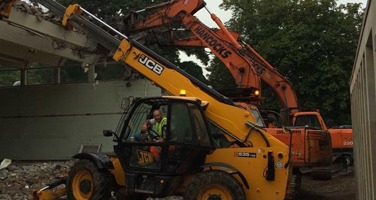 Our septic tank emptying service is ideal for those areas that do not have a fixed mains sewer, such as holiday homes and caravan sites. We remove all of your septic waste and take it to United Utilities, which is our local waste water treatment plant. We take our work incredibly seriously, which is why we always empty your septic tank in a responsible manner and dispose of it in the correct way.
We are very proud of the work that we do, and work hard to build a good relationship up with our customers, which is why we have a 24 hr call out service so that we are available to you no matter what time of day it is. We provide an septic tank emptyingservice to both commercial and domestic properties and provide you with all of the necessary paperwork so that you have piece of mind that your waste is being disposed in both a legal and responsible way.
If you would like any further information regarding our septic tank emptying please do not hesitate to get in touch. We are more than happy to discuss any problems that you might have regarding the service that you require and will happily help you to arrange a collection. To begin touch, please visit our website and fill in your details and a member of our team will be in touch shortly, or alternatively you can call and speak to us directly. We look forward to hearing from you.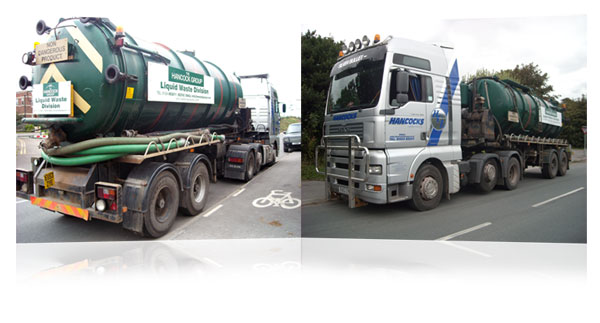 Contact Details
Tel: 01524 853211
Email: jim@hancockgroup.co.uk
Hancock Group,
Oxcliffe Hall Farm,
Lancaster Road,
Morecambe,
LA3 3ER
© COPYRIGHT 2020 - HANCOCK GROUP - ALL RIGHTS RESERVED.