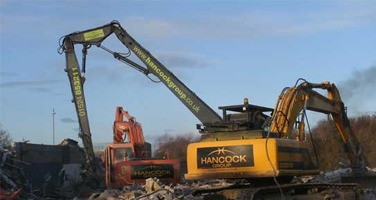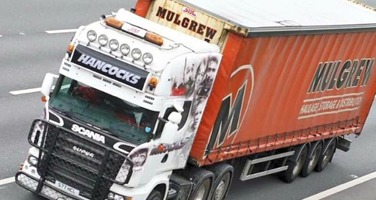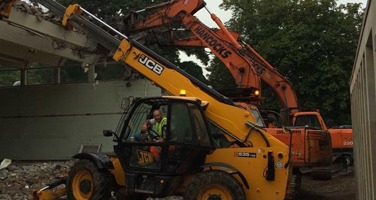 We provide a 24hr road sweeping service for our customers, for both commercial and domestic properties. This service is incredibly useful in the clear up after floods, and we will work efficiently and professionally to ensure that we get the job done as quickly as we can.
We are incredibly responsible and are proud of the road sweeping service that we offer. We take all of the waste in united utilities, which is our local waste water treatment plant for recycling. Or peace of mind, so that you know all of your waste is taken to a responsible recycling plant, we will provide you with all of the legal disposal paperwork.
We have a 24hr call out system, so we are available for our customers at any time. Should you require our road sweeping service, or if you would like further information, please do not hesitate to contact us. We will be more than happy to discuss any worries or questions you have regarding this service. To get in touch, please visit our website, or alternatively you can telephone us directly and speak with our team.
Contact Details
Tel: 01524 853211
Email: jim@hancockgroup.co.uk
Hancock Group,
Oxcliffe Hall Farm,
Lancaster Road,
Morecambe,
LA3 3ER
© COPYRIGHT 2020 - HANCOCK GROUP - ALL RIGHTS RESERVED.