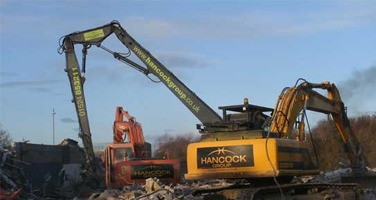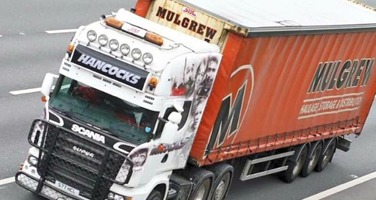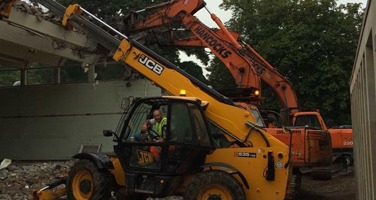 HDPH have a long history of building dismantling where careful demolition is required and where high regard has to be taken over the dismantling of potentially hazardous buildings and/or hazardous pipe work or fittings. Our work includes building dismantling with prior removal of hazardous materials such as asbestos.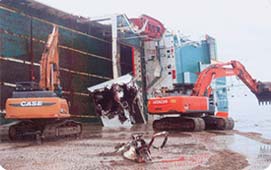 Contact Details
Tel: 01524 853211
Email: jim@hancockgroup.co.uk
Hancock Group,
Oxcliffe Hall Farm,
Lancaster Road,
Morecambe,
LA3 3ER
© COPYRIGHT 2020 - HANCOCK GROUP - ALL RIGHTS RESERVED.