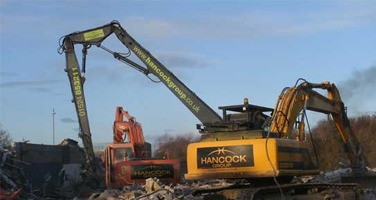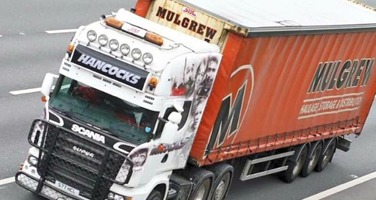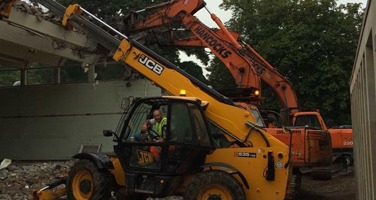 Please visit our new dedicated website for Lancaster Concrete by clicking here.
Concrete is a necessary item in any aspect of construction, as it is the ideal material for most applications. The demand for quality concrete is very high, it is the second most demanded product in the world with the first being water. Therefore, it is clear to see how important it is to deliver a product that is effective and suitable for any project.
RELIABLE CONCRETE SUPPLY
We can easily provide your business with a steady supply of concrete for any construction work, completely backing you up with a reliable service. We are more than happy to provide the best quality ready mix concrete whenever and wherever you want it. The material we provide is mixed on your site, allowing us to meet your requirements exactly. Regardless of project, we will only supply you with the exact amount of concrete you need.
TOP NOTCH SERVICE
With our service, you can specify what application the concrete is going to be used for and we can mix the product accordingly. You can discuss your exact needs prior to the service and we will strive to deliver the right solution for you. Furthermore, you can expect only the best when using our concrete services for your construction work.
MINIMAL WASTE WITH MAXIMUM SAVINGS
Wastage is something we care greatly about, hence we provide only the exact amount of concrete you need so nothing is left to waste afterwards. This ensures that we minimise the environmental impact of our work. Another key advantage that results from this efficiency are that you only pay for what you need, saving you money.
CONCRETE FOR ANY USE
Our concrete mixing service can cater to domestic, commercial and industrial applications that are above half a cubic metre. The uses for the material can include building projects such as: Garage bases, factory flooring, house extensions and many more. The team of staff we employ have substantial experience in the area and will be more than happy to provide guidance on what mix of concrete is suitable for your requirements.
GET IN TOUCH
If you are in need of a quality concrete mixing service that is provided by a company that is highly experienced in the field. We are dedicated to providing the right concrete mixture for your needs and will listen to your requirements throughout the process. If you are interested in our concrete service, why not get in touch today and we will discuss the best options for your project.
Contact Details
Tel: 01524 853211
Email: jim@hancockgroup.co.uk
Hancock Group,
Oxcliffe Hall Farm,
Lancaster Road,
Morecambe,
LA3 3ER
© COPYRIGHT 2020 - HANCOCK GROUP - ALL RIGHTS RESERVED.